Snake Identification Guide
Snakes Sorted by Total Body Length
Directions:
The identification keys are based on color, pattern and other physical characteristics. Each snake identification page has two options, A and B follow the options through the pages.
---
2 - Venomous
Distribution of the Timber Rattlesnake in Virginia
---
3 - Venomous
Northern copperheads are found statewide.
** Note: Often the harmless Northern Watersnake and Brown Watersnake are mistaken for the venomous Eastern Cottonmouth. When compared side by side as in the photo below, it is difficult to understand how this mistaken identity occurs.
---
4 - Harmless
The harmless Eastern Hog-nosed Snake is also well known for it acting ability, which includes hissing loudly, spreading of the neck to appear larger and playing dead. The snake rarely bites but will strike repeatedly with mouth closed.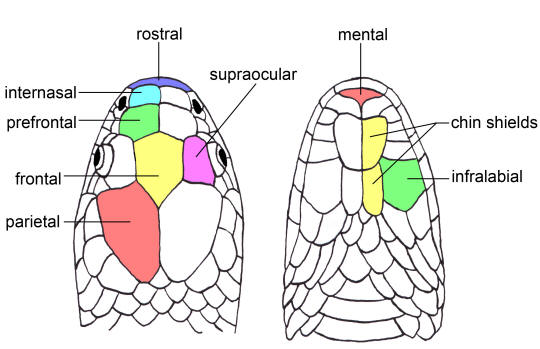 ---
5 - Harmless
---
6 - Harmless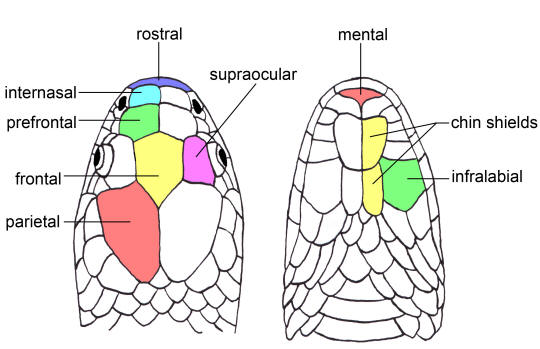 ---
7 - Harmless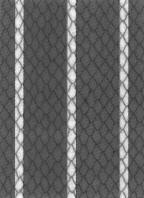 ---
8 - Harmless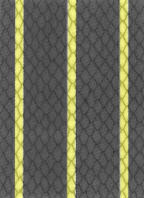 ---
9 - Harmless
---
10 - Harmless
11 - Harmless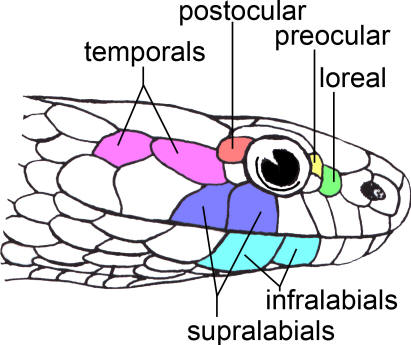 ---
12 - Harmless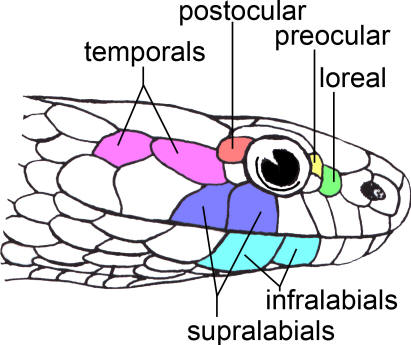 ---
13 - Harmless
---
14 - Harmless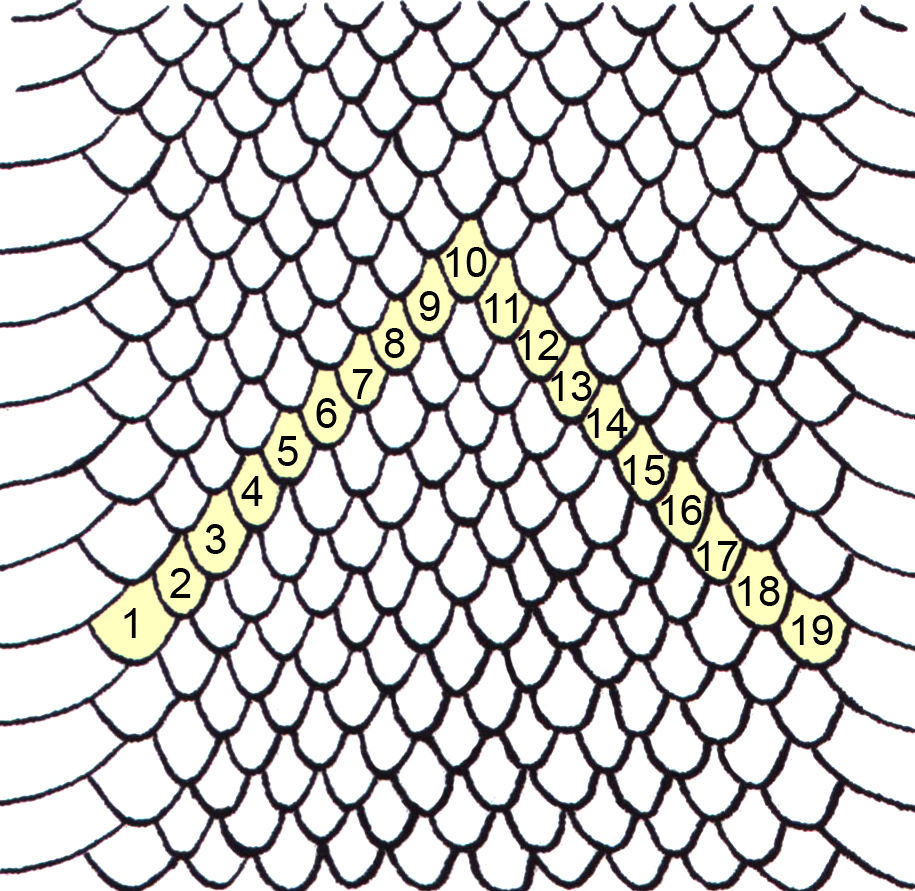 ---
15 - Harmless
---
16 - Harmless
---
17 - Harmless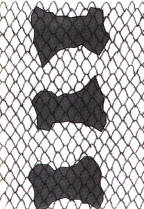 18 - Harmless
---
19 - Harmless
---
20 - Harmless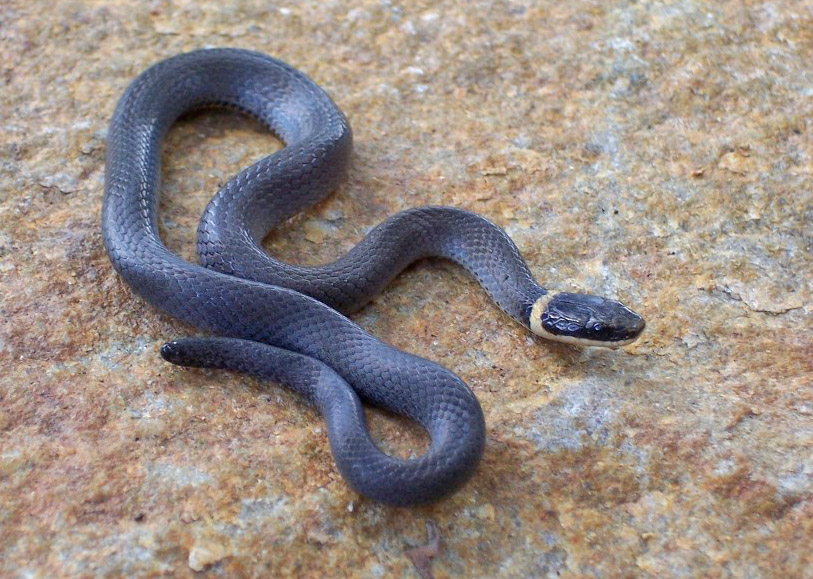 ---
21 - Harmless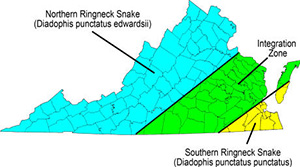 ---
22 - Harmless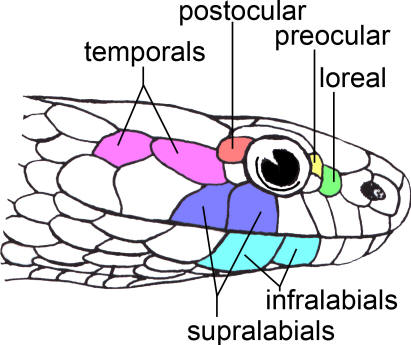 ---
23 - Harmless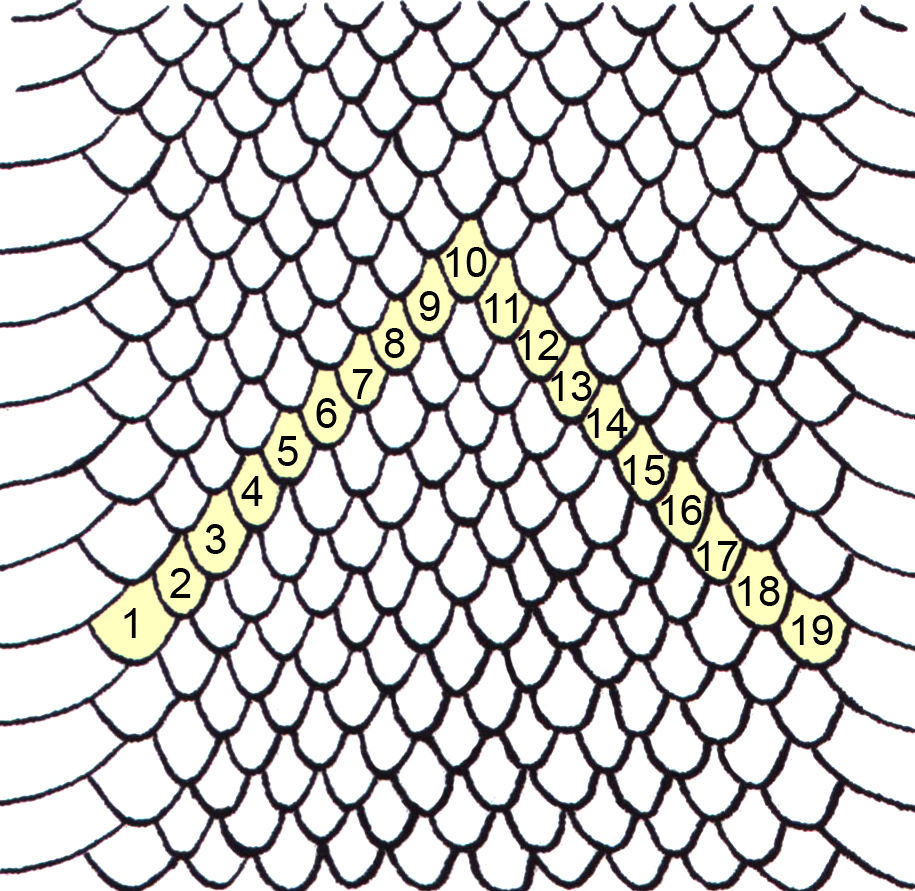 ---
24 - Harmless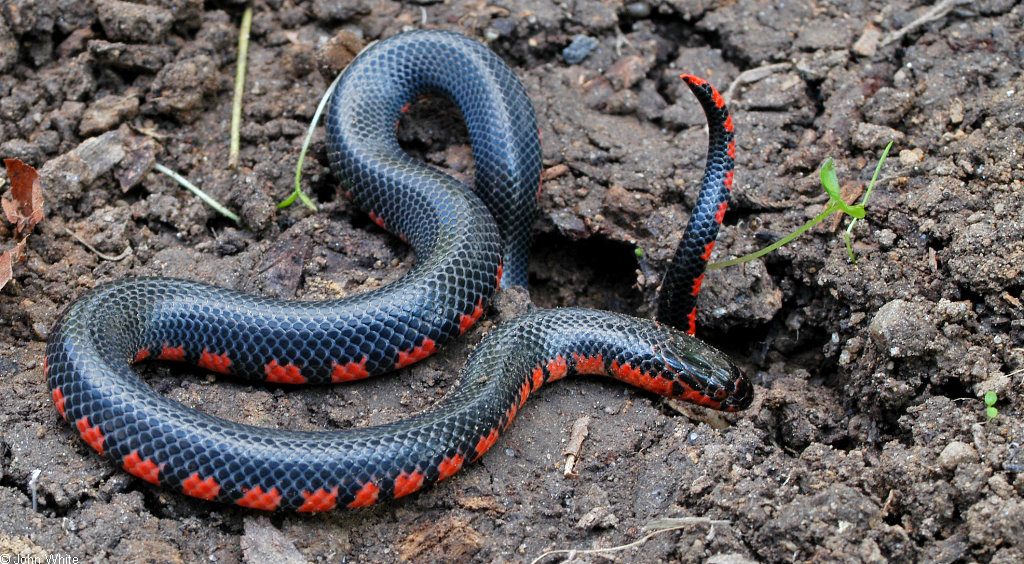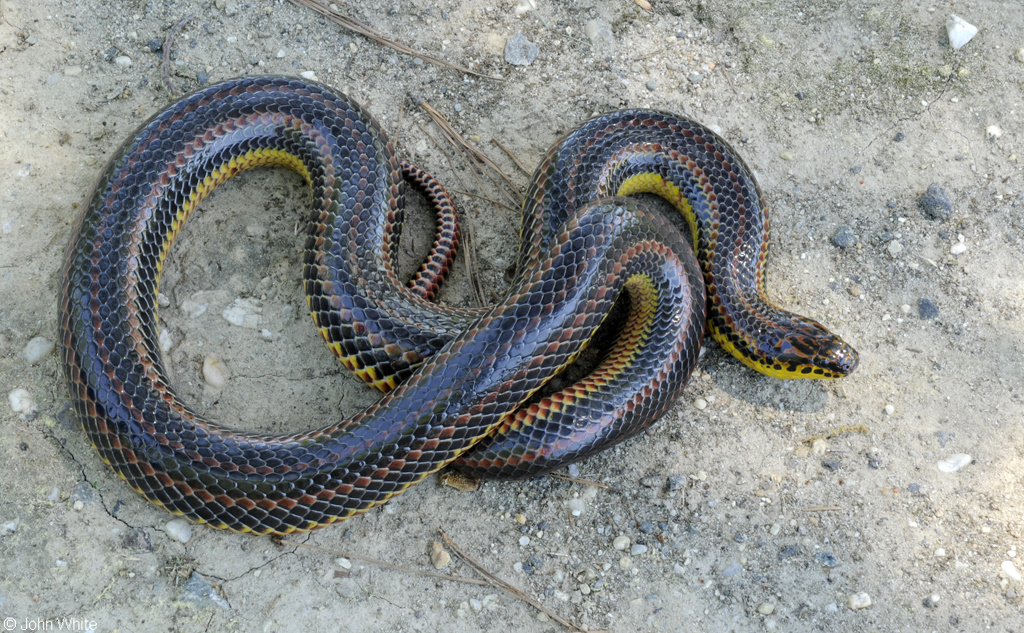 ---
25 - Harmless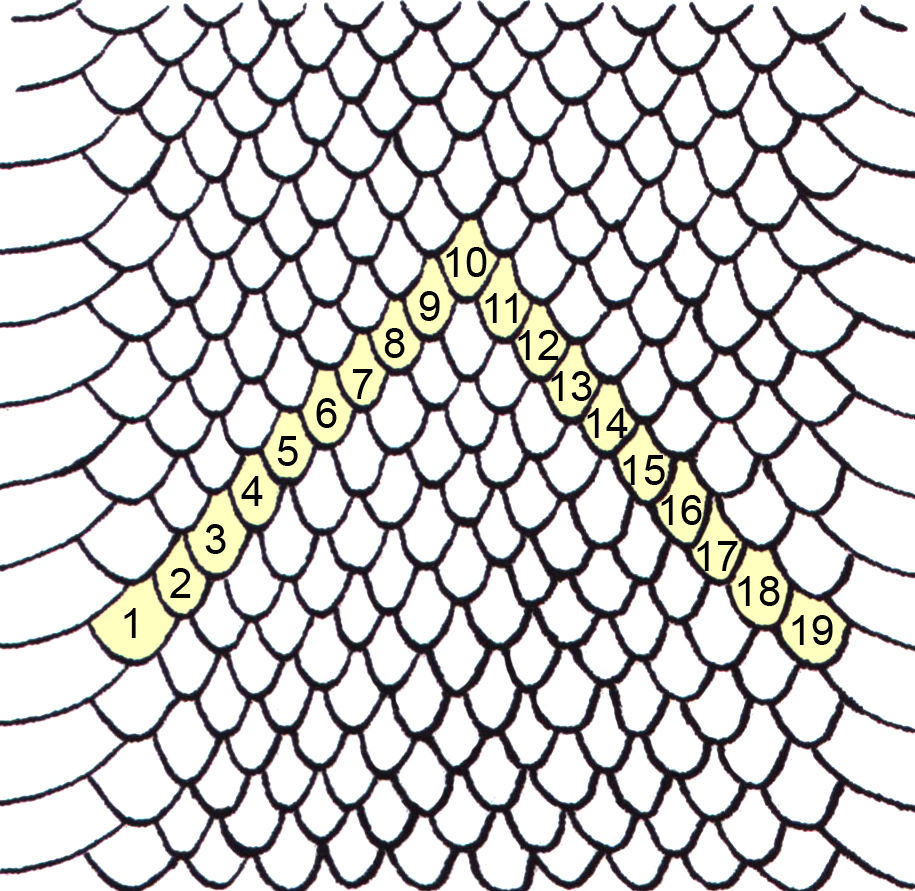 ---
26 - Harmless
---
27 - Harmless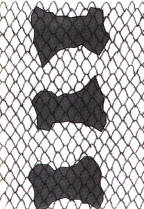 ---
28 - Harmless
---
29 - Harmless
---
30 - Harmless
---
Last update: 03/15/2017